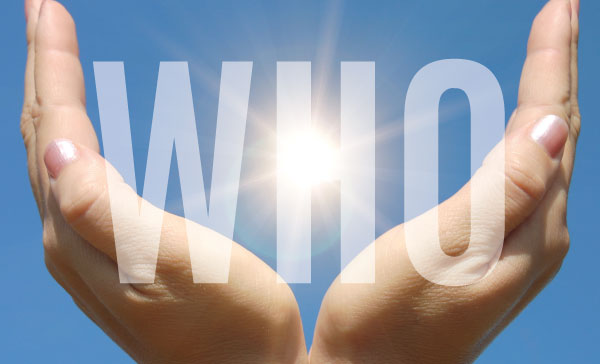 National Skin Cancer and Melanoma UK Awareness Charity, Skcin
The Sun Safe Nurseries accreditation programme has been developed by national skin cancer and melanoma UK charity, SKCIN. We are a specialist skin cancer awareness charity, formed by the family of Karen Clifford (the KC in SKCIN) who passed from the illness in 2005. We operate five national, educational intervention programmes that are dedicated to embedding the prevention and early detection of melanoma and non-melanoma skin cancer into the heart of communities nationwide.
With around 90% of all skin cancers preventable and early diagnosis vital, education is key to combating the soaring rates of skin cancer in the UK. We focus on pioneering, proactive intervention working with key 'at risk' and 'influential' audiences on a national scale. Our suite of five bespoke, accreditation programmes provide nationally accessible solutions for primary and pre-schools, employers of outdoor workers, the hair, health and beauty industry and allied healthcare professionals. Our industry recognised, supported and endorsed programmes provide trusted advice and comprehensive, quality resources that are infiltrating communities and making an impact nationwide.
For further information about the charity and our bespoke intervention programmes visit skcin.org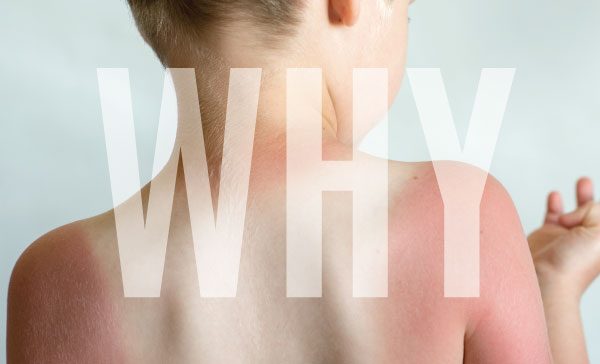 Why Why Why? The Compelling Facts and Case for National Intervention
WHY? Over 210,000 cases of Non-Melanoma Skin Cancer are diagnosed each year in the UK. Melanoma the deadliest form of skin cancer is rising faster than any other cancer with 44 new cases every day. According to Cancer Research UK 1 in 34 UK males and 1 in 47 UK females will be diagnosed with melanoma during their lifetime and it's now one of the biggest killing cancers in the 15-34 age group.
YET AROUND 90% OF CASES ARE PREVENTABLE!
WHY? Ignorance regarding how to spot the early signs and symptoms of both melanoma and non-melanoma skin cancer remains widespread, the fact is, even GPs are afforded little to no training.
YET IT IS THE ONLY CANCER WE CAN PHYSICALLY SEE DEVELOPING AND EARLY DETECTION IMPROVES POROGNOSIS AND SAVES LIVES.
WHY? Treatment for skin cancer alone is predicted to cost the National Health Service £500 million a year by 2025. Meanwhile, the increase in cases of the disease is testing the capacity of dermatology departments to their limits.
YET EDUCATION IS KEY TO REVERSING STATISTICS.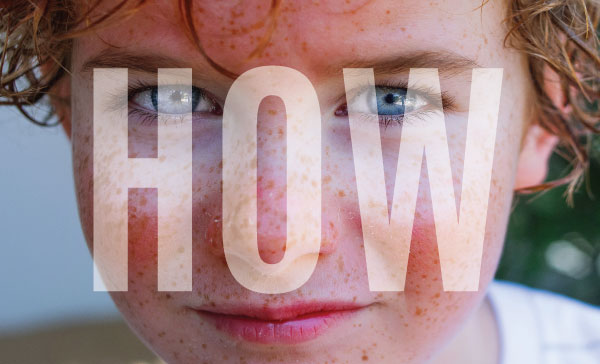 Safeguarding Children and Influencing Behaviours Through Education
Whilst some sun is good for us, over-exposure to UV is a serious health risk and the primary cause of the UK's most common and fastest rising cancer. UV is a known carcinogen, damage is cumulative and irreparable and burning as a child can dramatically increase a persons risk of developing the disease in later life. With many young children spending considerable time at a nursery or pre-school setting, where they are outdoors regularly during peak UV hours (11am - 3pm), it's imperative that settings ensure the children entrusted to their care are protected from UV damage and learn how to enjoy the sun safely.
Our mission via the Sun Safe Nurseries accreditation programme is to provide nurseries and pre-school settings with all the tools, advice, guidance and resources they need to successfully achieve the accreditation criteria which includes: creating a suitable sun safety policy; communicating with parents to gain support and raise awareness across the wider school community and introduce/reinforce sun safety education to early learners.
Skcin firmly believe that by planting the seeds of sun safety in primary and pre-school education, we can change behaviours and attitudes towards the risks associated with UV exposure and create a positive, sun safe, skin cancer free future - for our future generations and those to come.